Hands down to the DEVISE DAILY DUTY 'Triple Black Pack" T-Shirt.
First launched in 2017 under our the DAILY DUTY lines, it is by far one of the best product we ever produced.
You have to "feel" it, to believe it.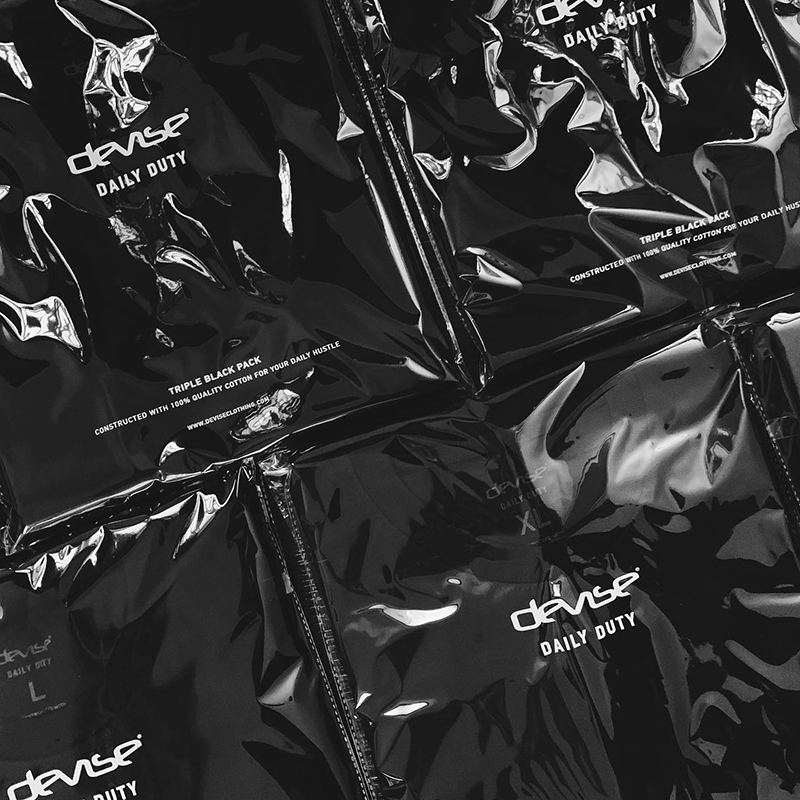 The post DD TBP appeared first on DEVISE \ BLOG.