This is a computer-based translation of the original text:
Nap woke up at the sauna.
Even though it was summer and wake up cold.
And sign a skeptical eye. . 300 yen blanket!
Wow. . Grandma's had a pounding for this cooler.
To the place, the riders warming up already!
Classes begin and Expert
3edgs-works
Mr. Tanabe, Mr. Kyoro, Susumu's final!
Fumiya victory in Okinawa. This is a high potential owners.
And professional classes
I honestly had 転Ke qualifying, was still around 言Imakutsu whining. . When the finalists announced, I was in high touch Nagata added next w
The race for me. . Since the rule. .
Leave a good results that I was able to third place result.
Personally, rather than the result, I am above all things that could be run. I often end up overtaken every attack, no doubt this tournament now.
And competition is over, pull out work really well! !
I was taking photographs of the journey home of course! !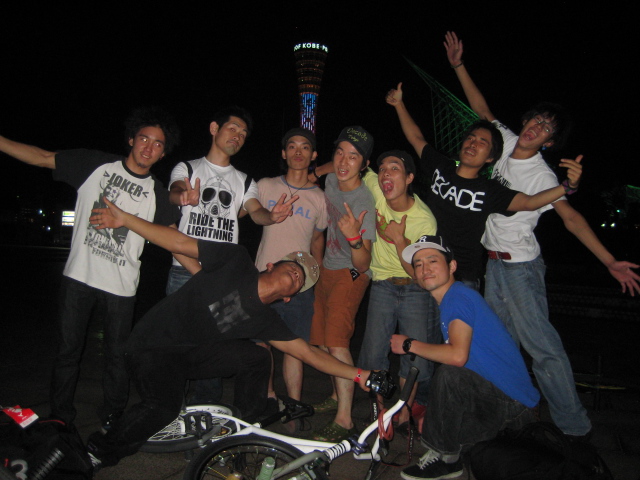 Kanagawa + α
Arrived in Yokohama in the morning! !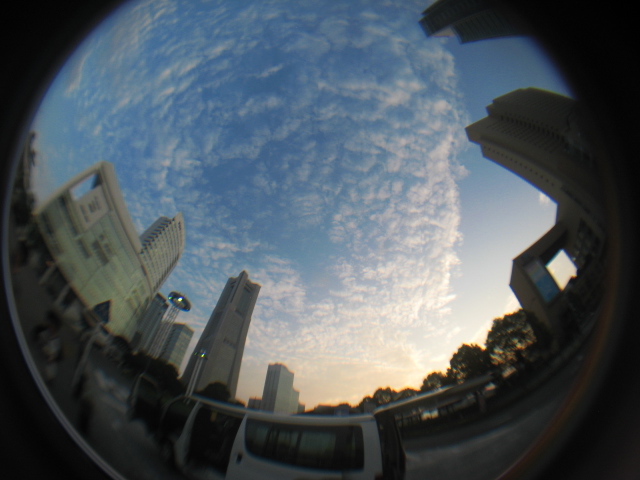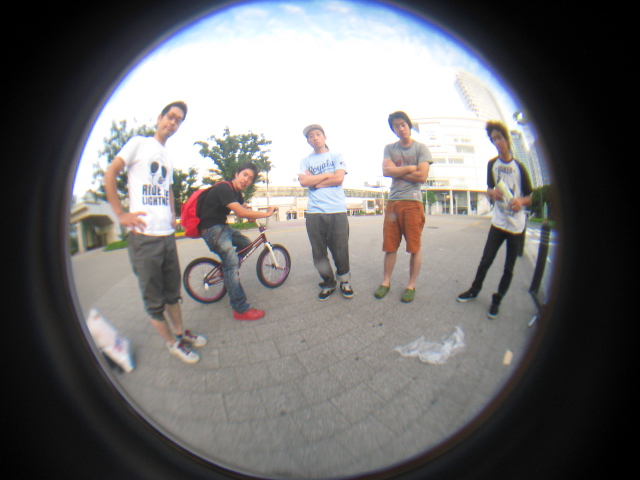 So cheers for good work everyone! ! !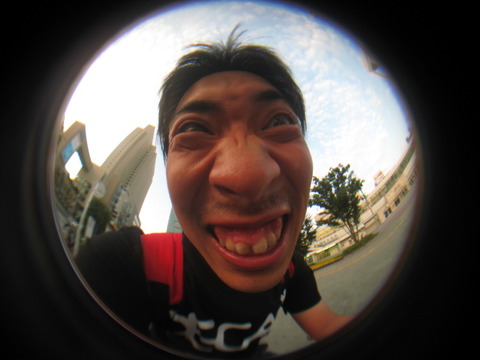 Jinyo you exhausted. . . Ukki'll ー! ! !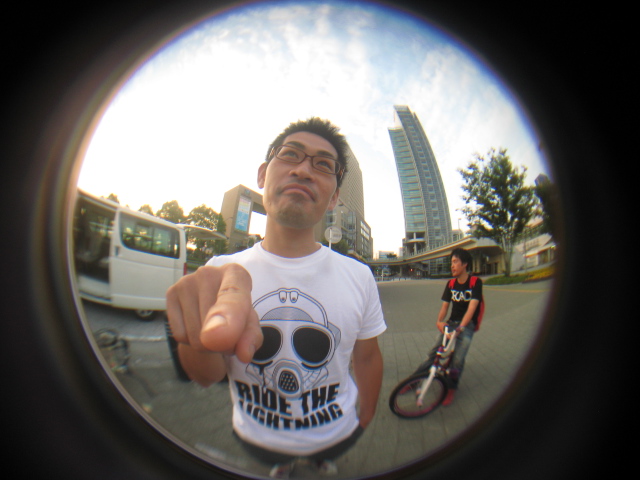 "ET Labour U ."
Became a very enjoyable trip. I feel that recently have come to show unity and thus little by little local Kanagawa.
KOG at this year's final is expected to join you in Kanagawa rider! ! ! ! Show them the power Yarimasho Kanagawa rider! !
I received support for this trip
CAVE
, so please check it out! is made in the Summer Sale.
Then! ! !
NAO.
---
夏だというのに、寒さで目を覚ます。 
そして目を疑うような看板。。 毛布300円!
おいおい。。このためにクーラーがんがんにしていたのかぁ。
会場へ向かうと、すでにライダー達がウォームアップ中!
そしてエキスパートクラス開始
3edgs-works
の田辺さん、キョロさん、ススムさんの決勝進出!
優勝は沖縄のフミヤ。 高いポテンシャルの持ち主です。
そしてプロクラス
正直予選で転けてしまったので、周りには泣き言言いまくってました。。 決勝進出者発表のとき、隣に居た長田さんとハイタッチしてしまいましたw
決勝はなんだか。。ルールなので。。
結果3位という好成績を残す事が出来ました。
個人的には結果よりも、あのランが出来た事がなにより嬉しいです。 毎回攻めきれずに終わることが多かったので、今回は文句無しの大会になりました。
そして大会も終わり、撤収作業も順調に!!
帰りはもちろん旅の思いで記念撮影!!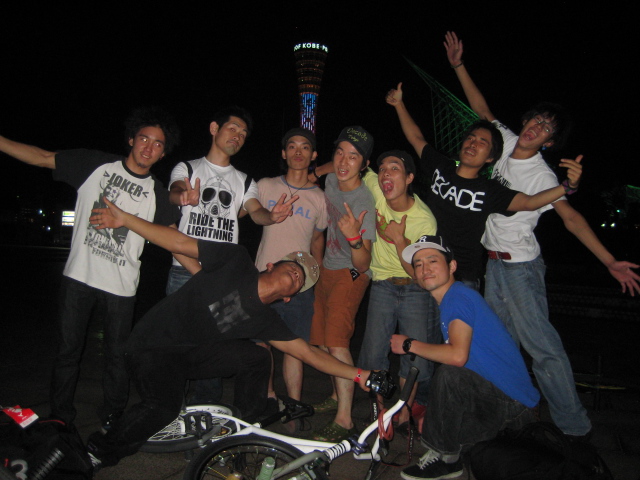 神奈川+α
朝方に横浜に到着!!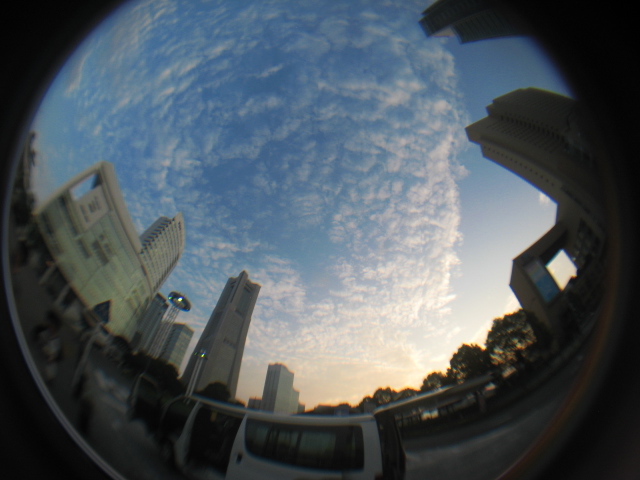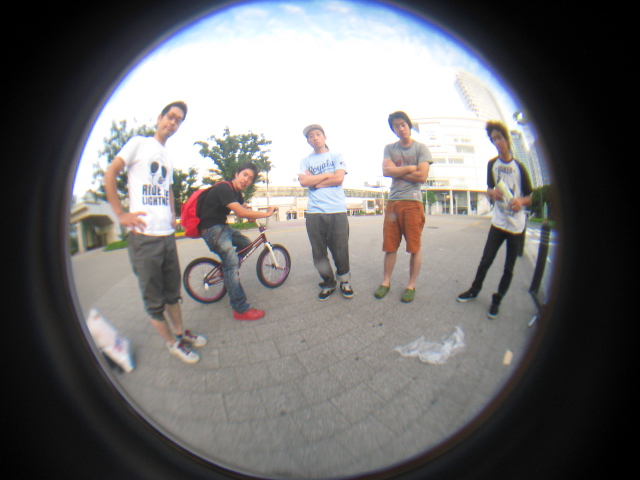 皆さん本当にお疲れ様でした!!!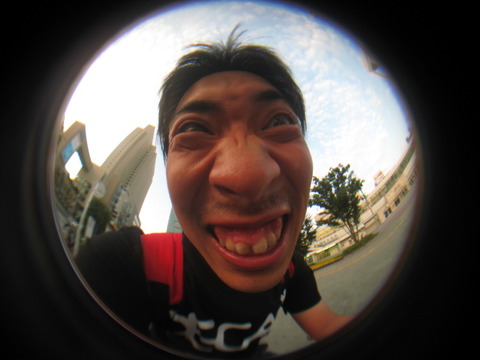 疲れきったジーニョ君。。。 ウッキっー!!!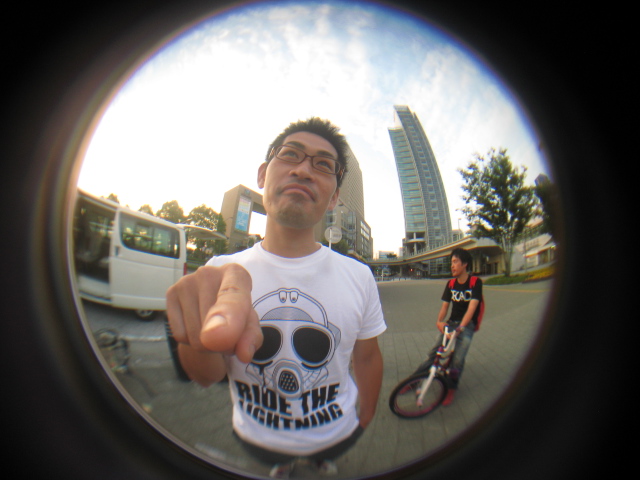 「E.T 労働ぅ~~~~。」
非常に楽しい旅になりました。最近はこうして神奈川ローカルが少しずつまとまりを見せて来ている気がします。
今年のKOGファイナルでは神奈川ライダーのみなさんの参加を期待しています!!!!神奈川ライダーパワーを見せつけてやりましょ!! 
今回の旅をサポート頂きました
CAVE
ではサマーセールを行っていますので是非ご覧になってください。
では!!!
NAO.